EVENING GLOW PRINT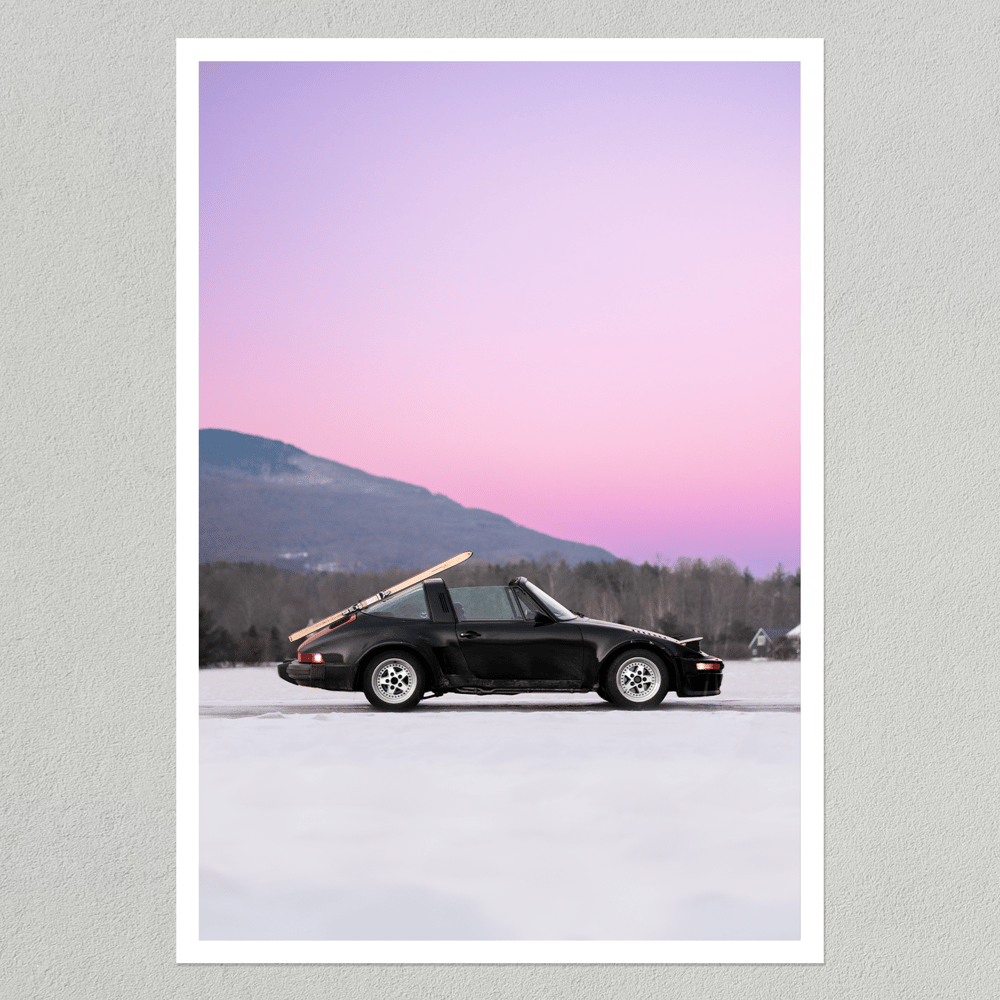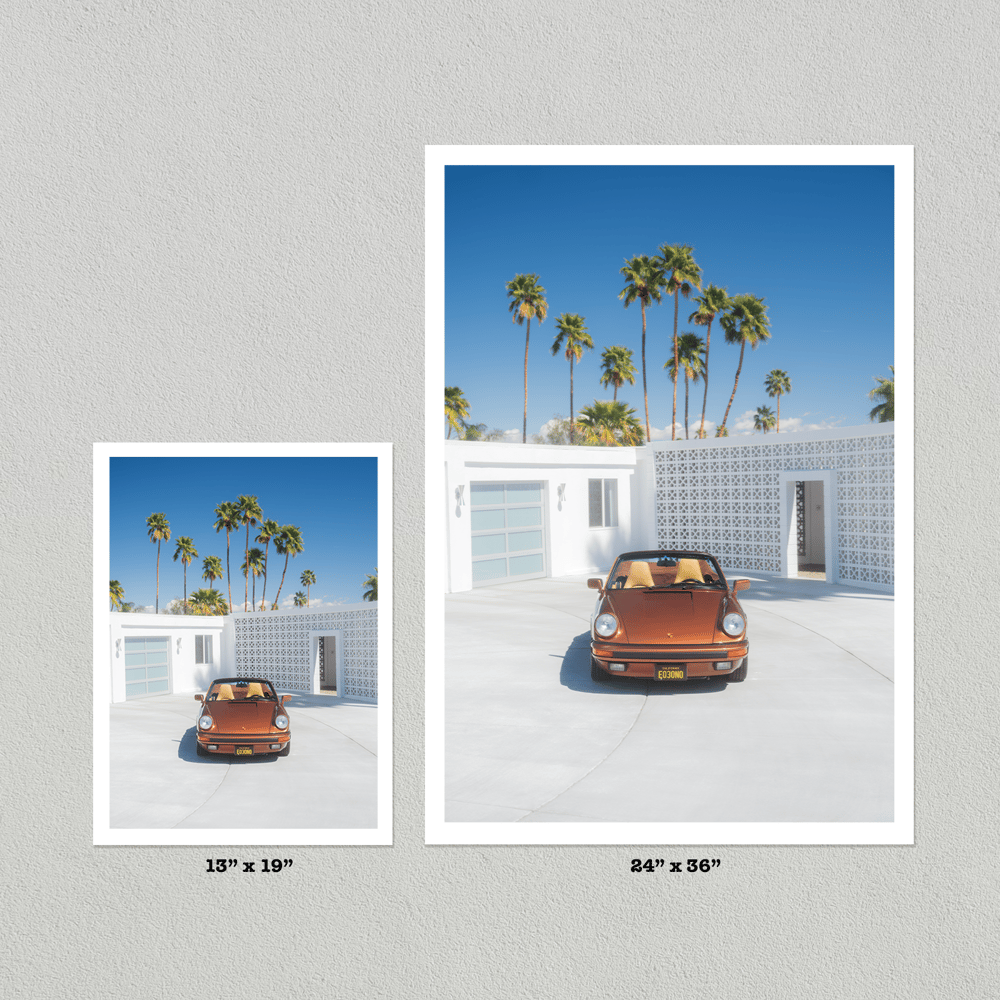 This is a first edition signed print of my photograph "Evening Glow" created in December 2021.
13" x 19" size: 10 prints
24" x 36" size: 2 prints
Printed on museum quality fine art paper.
Hand crafted and cut by Tyler Rice in Wayland Massachusetts (@tylerkrice). Color correct by Mel Musto (@melmusto).
All prints will come with a signed and numbered certificate of authenticity.
If you purchase a print from me, please know it is the greatest support I can receive as a photographer, and your appreciation of my craft does not go unnoticed. Thank you for allowing me to continue making photographs like this one.
--
Prints will take 1-2 weeks to ship as these are fragile items and will take extra love and care to be packed properly. All prints will be shipped with insurance in case of any damage in transit. US shipping will be $15, Canada $30, and everywhere else $50.