Miniscoops Tee *preorder*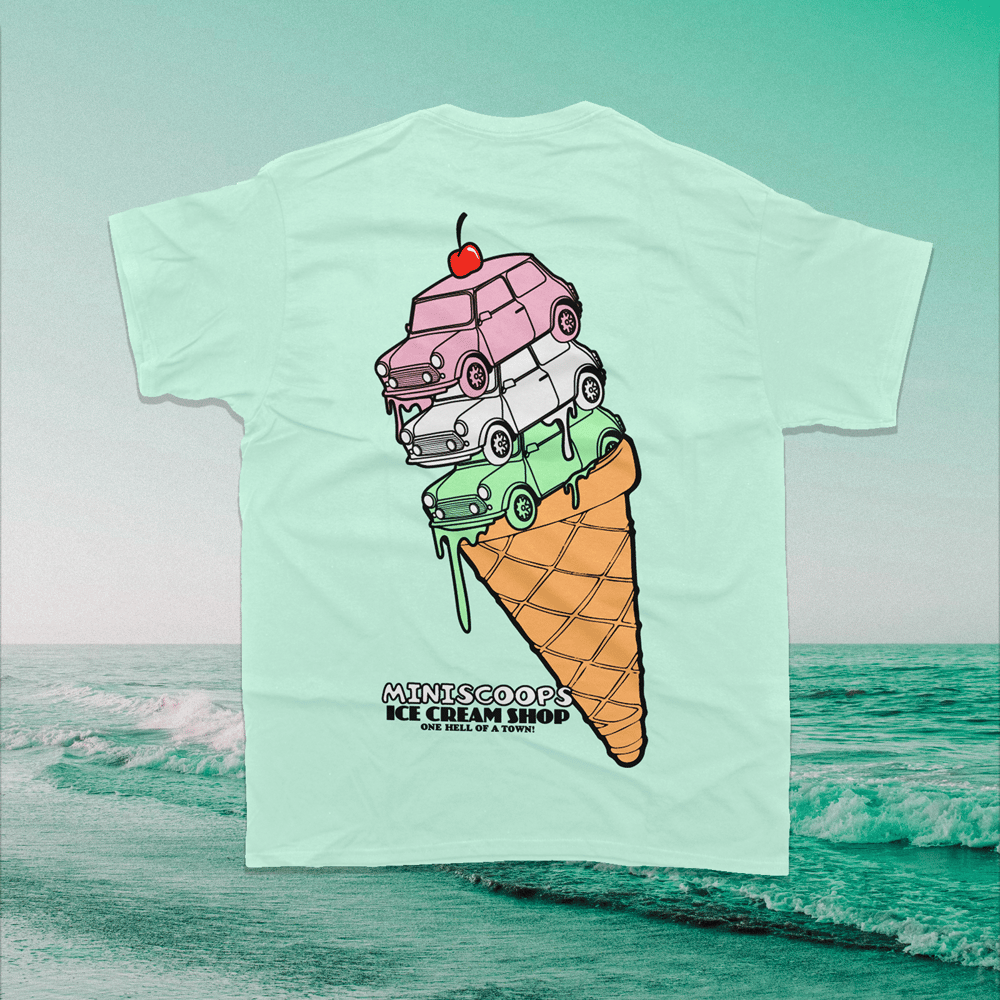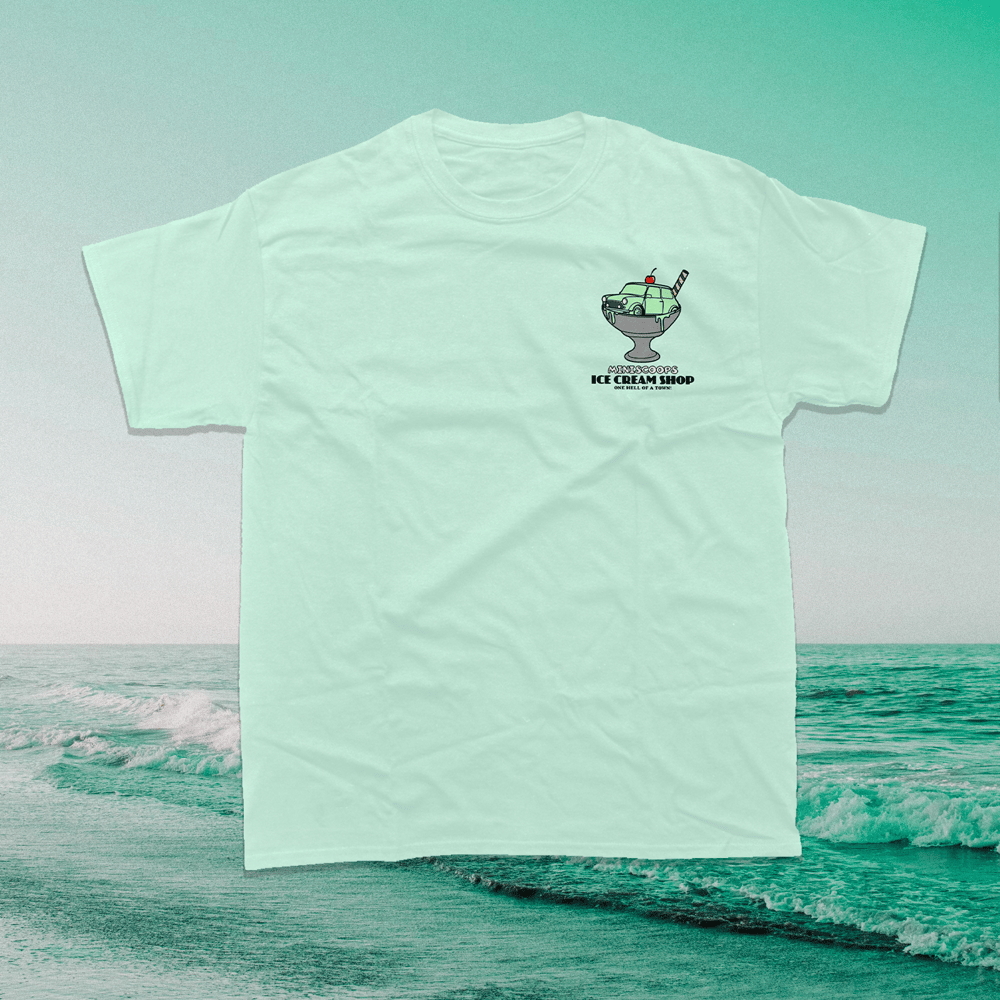 4/8 UPDATE: thank you all for preordering! these shirts will now be sent to our printer to be brought to life. we will be updating our socials every step of the way, so if you'd like to check on the progress of the shirts, please visit us on twitter or instagram @onehellofatown! shirts are expected to land at our studio and shipped by mid may.
Rally, like ice cream, is a race against time. Get into the flavor with the Miniscoops T-shirt.
**PREORDER: This is a preorder item! It will be available to purchase for 72 hours before the shirt order gets sent to the screen printer. This guarantees you the exact sizing you need without worrying about the shirts selling out. All orders will take about 3 weeks to ship, and any items placed in the same order will also be shipped at the same time. In example, if you order a shirt and stickers, they will all be packaged and shipped when the shirts arrive at our studio. If you would like the other items sooner, please order them separately! Thank you. :-)**