MULHOLLAND DRIVE POSTER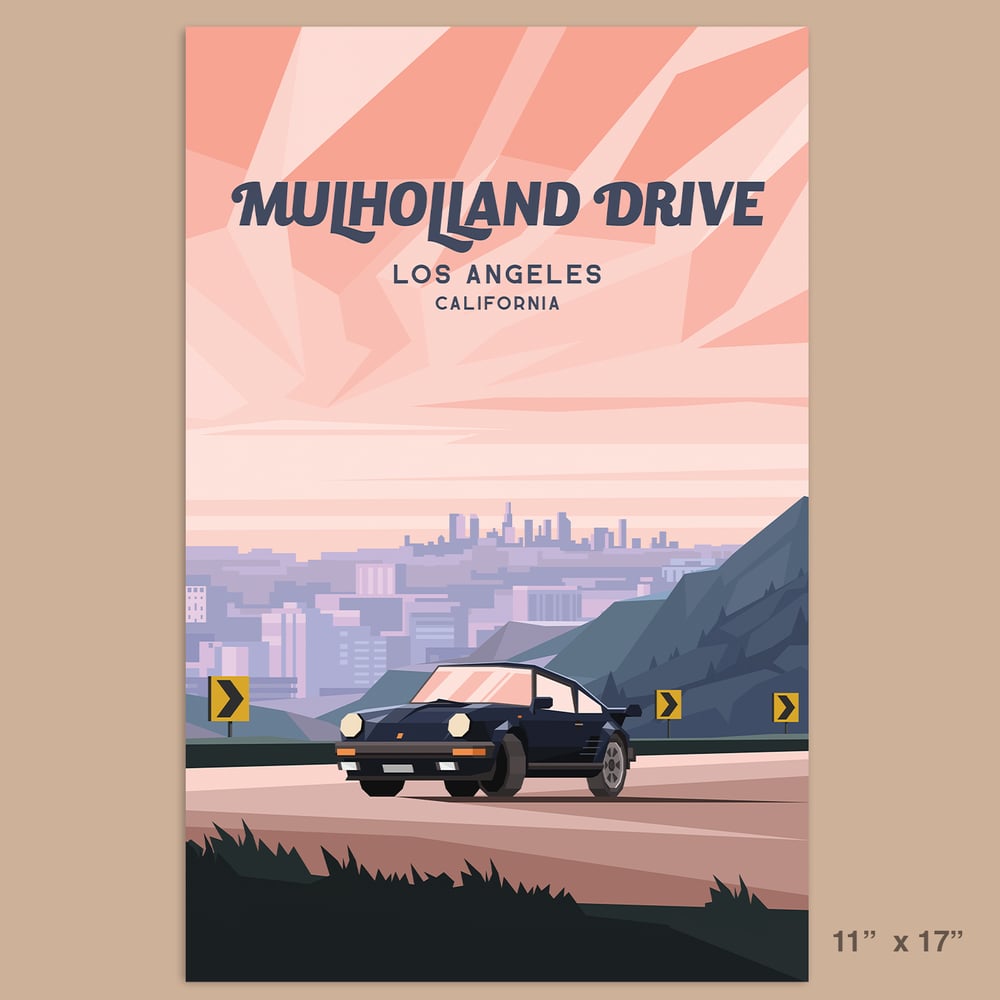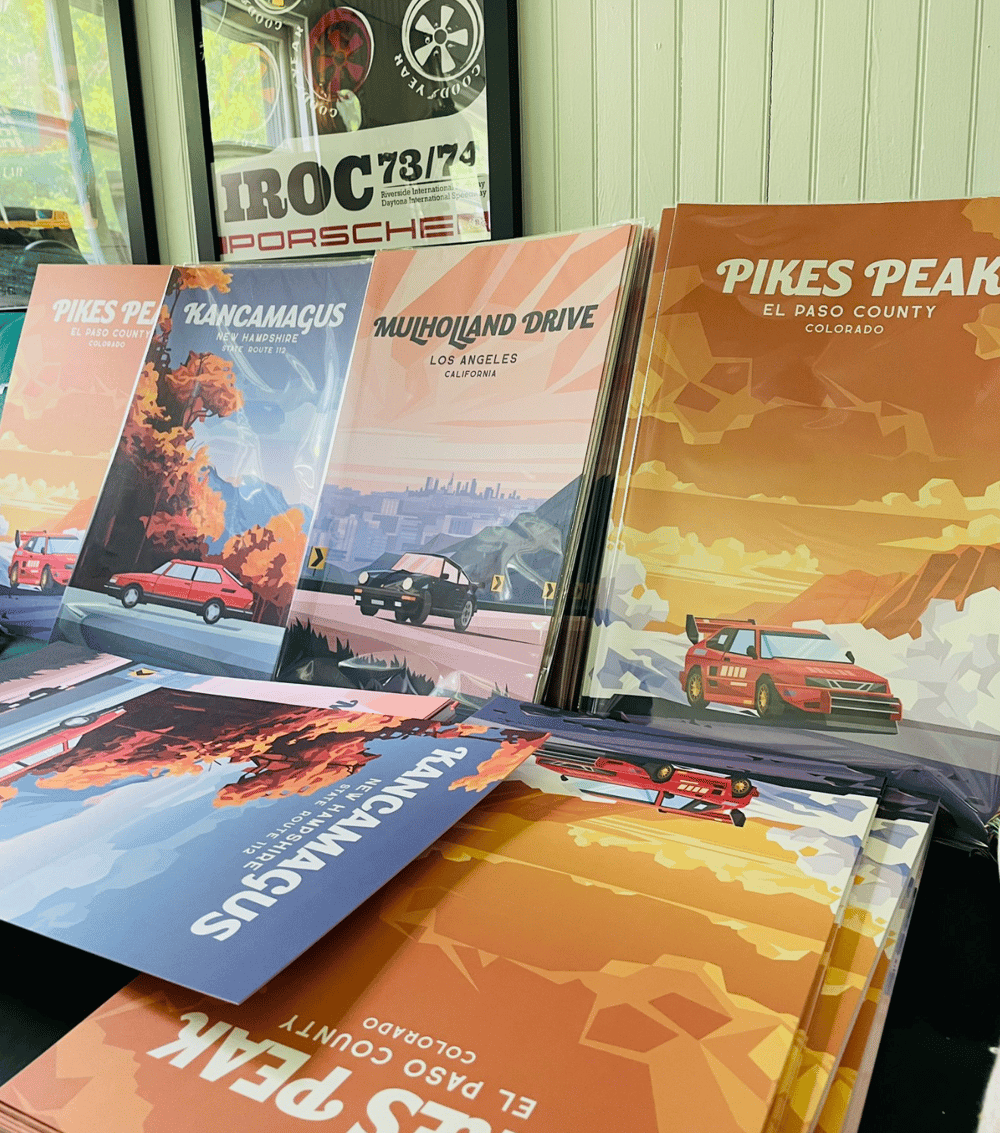 Art prints are 11" x 17" and printed on a high quality card stock. Frames and mats are not included, but they are easily accessible in the 11" x 17" size.
This item is eligible for US and Canada shipping only due to fragility and high shipping costs.