Rally Ornaments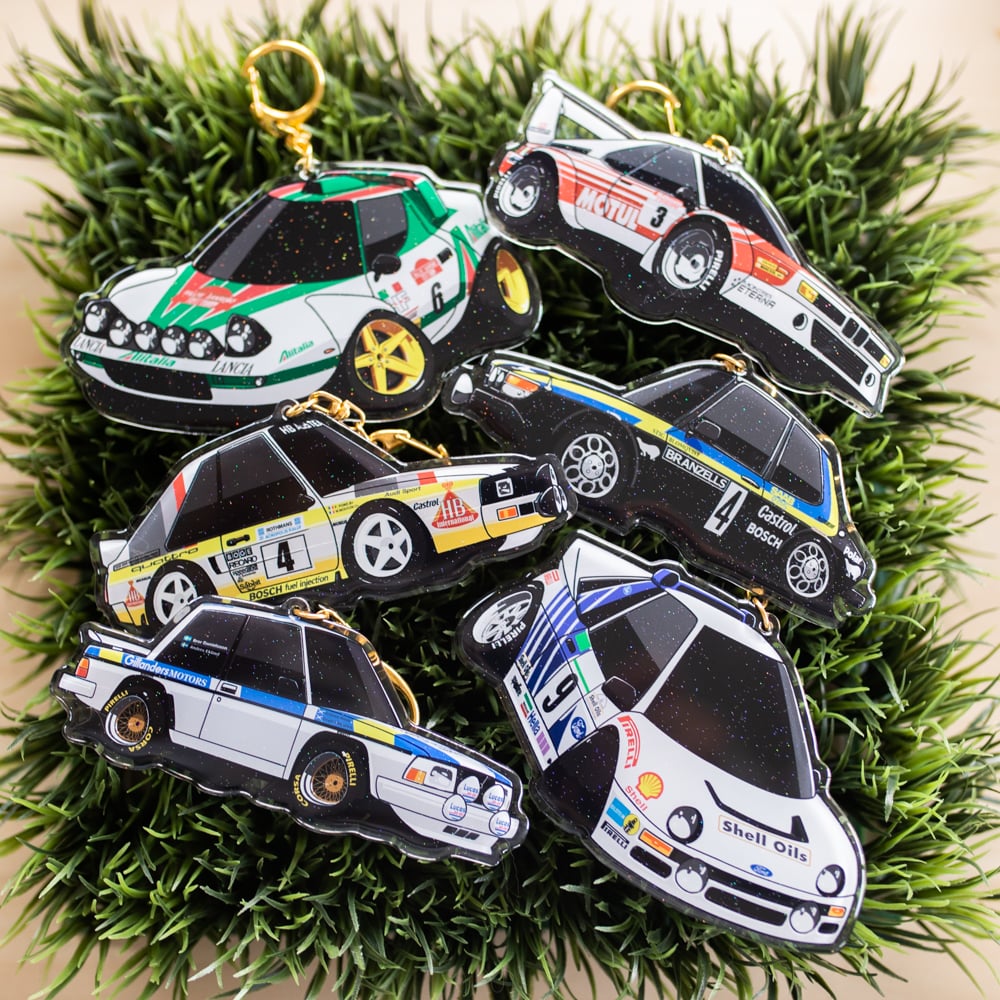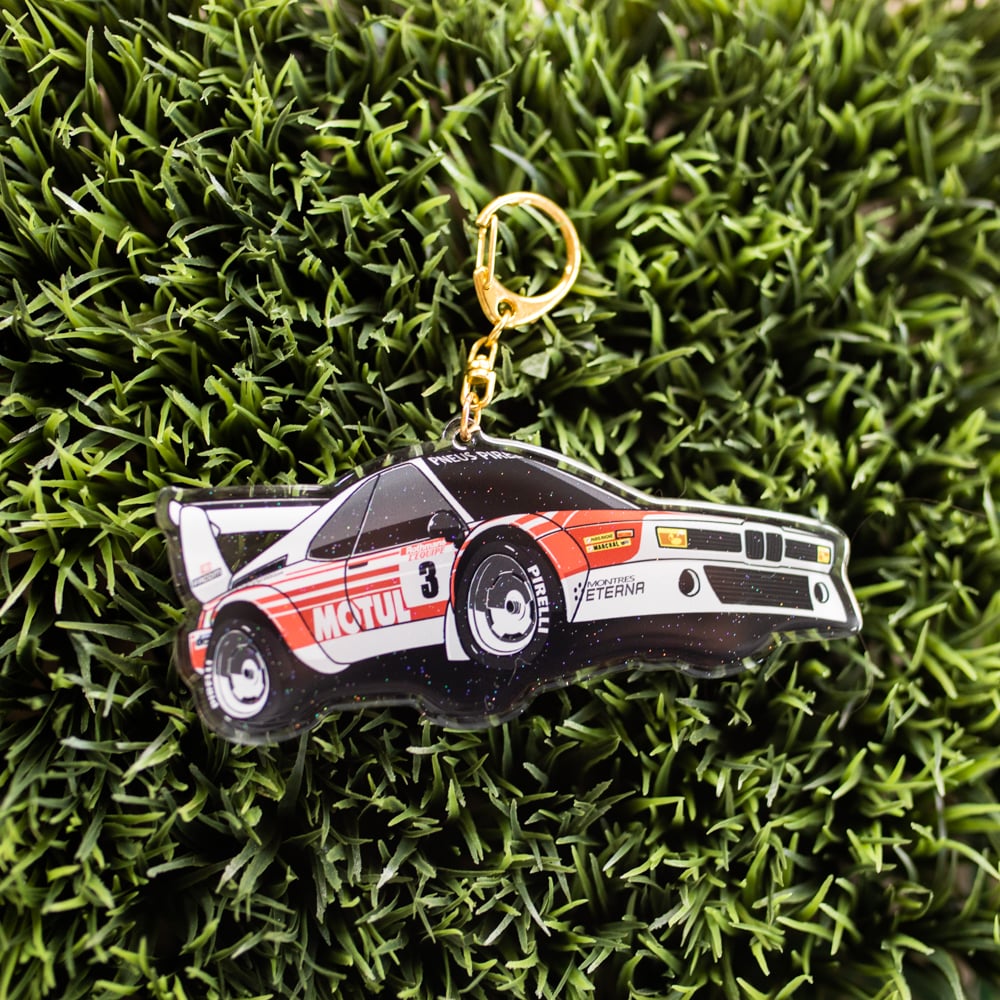 Silent night? RALLY NIGHT! Turbocharge your holidays with our vintage rally ornament collection, made of acrylic and cast in glitter epoxy so you can press on regardless for years to come!
These can also be used as BIG keychains, in case you're like us and constantly losing your keys.
Ornaments are 5" in length and are finished in a subtle glitter expoxy.